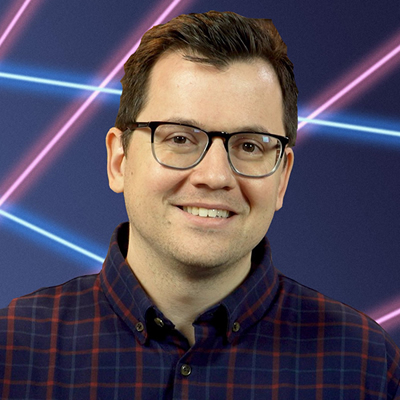 Norman Caruso
Norman Caruso is the creator of the Gaming Historian — a YouTube documentary series that explores the history of video games. Want to learn about the landmark lawsuits that changed the industry? Or why the Power Glove wasn't "so bad" after all? Then you've come to the right place!
The show started in 2008, when Norman was working on his bachelor's degree in history at Elizabeth City State University. He loved studying history, and loved video games too, so why not combine them?
The rest, as they say, is history! In 2015, Norman quit his day job to work on Gaming Historian full time.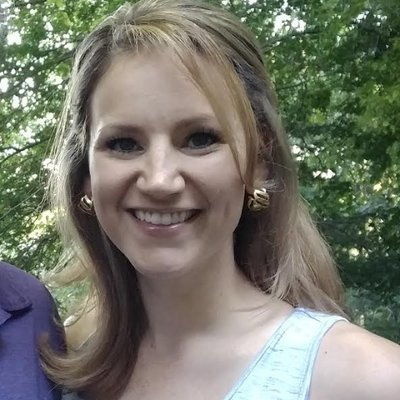 Kristin Caruso
Kristin Caruso is a writer, editor and researcher. She has a background in public relations and print journalism. Before she joined Gaming Historian, she was an award-winning columnist and reporter. She has a bachelor's degree in communications from Simmons College. She is the co-host of the "Let's Go to Court" podcast.